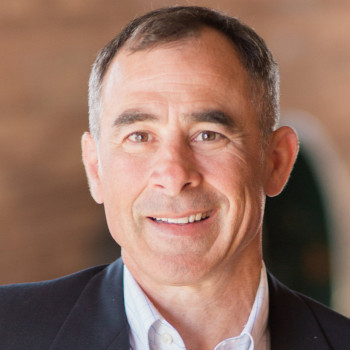 Kurt Holland
Principal Engineer, Vice President
"A lot of people have gone farther than they thought they could because someone else thought they could."

-Zig Ziglar
background
Kurt was born and raised in Montana and attended Montana State University where he earned his Bachelor of Science in Civil Engineering, with a Bio-Resource option. Kurt is a principal engineer and has nearly 20 years' experience in municipal water, wastewater, stormwater and street project planning, and design and construction management. He also has several years of construction management experience that he brought with him to Varela.
Most would agree that Kurt has one of the best work ethics in the office and is one of Varela's most passionate and loyal employees. Kurt's passion and dedication to his projects and clients is unparalleled. He's an individual who values a person's character above all else and is involved in most of the interviewing at Varela. Whatever Kurt does, work or play, he's 110% invested.
interests
Kurt is an outdoor enthusiast who runs, hikes, and camps. A family man through and through, Kurt spends a lot of time in the outdoors with his three children. The family has gone on several trips to Norway and Europe to hike and visit family.
Kurt spent years as a wrestler and now spends time volunteering, coaching, and mentoring youth.
He also has an incredible collection of wild socks which he wears on occasion.